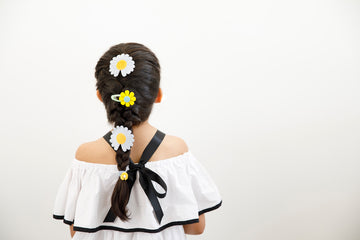 We know you want to do what's best for your little one, but there are so many products out there that make it difficult for you to choose one product over another.

We've been there and we want to help you find your next favourite product.
At All Things Little, we're a best friend duo based in Mumbai, India. We run our small business together and are also parents. We understand as new parents how overwhelming it can be with all the baby products that flood the market and it is also hard to see through all the marketing.

We have been there ourselves and we know how frustrating it is to go through all those products and then end up not liking any of them. So we decided to do something about it!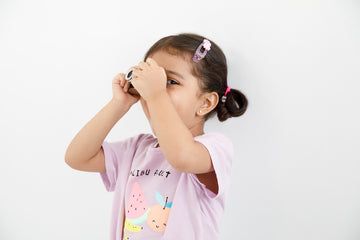 We are proudly
Indian.
What We Do

With fun and imagination at the heart of everything we do, our designs aim to inspire a creative spirit in children, and to reflect the way they see the world around them.

Who We Are

We have a wonderful team working hard behind the scenes to help create the world of Little By Navya. Our mission remains the same as the day we started - to bring beautiful products to our customers!

Our Support

We're on a mission to provide the best possible customer service with a personal touch that you just don't get from huge corporate brands! We pride ourselves on going the extra mile for our customers.
A boutique accessories brand just for kids -
we're all about being playful, bright and beautiful!
Discover the world of childhood whimsy with All Things Little. Designed with both style and comfort in mind, our products are perfect for the little trendsetters in your life. From head to toe, we've got you covered with a variety of sunglasses, bags, and must-have hair accessories. Our playful designs and bright colors are sure to bring a smile to your child's face, while our high-quality materials ensure long-lasting durability.
Our goal is to help you find products that will make your life easier without compromising on quality or style. We curate our selection of hair accessories including educational toys, swaddles, bags, sunglasses, baby headbands, hair clips, headbands and more from around the world, so whether you're looking for something practical or fun, we've got you covered!
We want you to feel special when you buy from us because we want to make sure that everyone who buys from us will feel like their life is more beautiful because they own one of our products!